Finding your niche is one of the most important things to do to create a successful business. Whether you're an artist, designer, restaurant owner, and anything else in between, you need a niche to set yourself apart.
Let's say you make t-shirts. Well, a lot of people make t-shirts, so what makes you different? Maybe you already have an answer for this, but maybe you also do not. It can be a hard question especially when you are just starting your brand. Your niche can be anything from the materials you use, what you make, how you make it, and so much more. Basically, it's about what make you different, special, and wicked cool!
I know when I first started doing graphic design I really was just trying to figure out a way to please people and get lots of clients. Guess what? That was not super helpful to getting a good foundation for what I wanted to achieve or what type of clients I wanted to attract. Once I figured out that I was on the weird side of graphic design, my entire business changed for the better.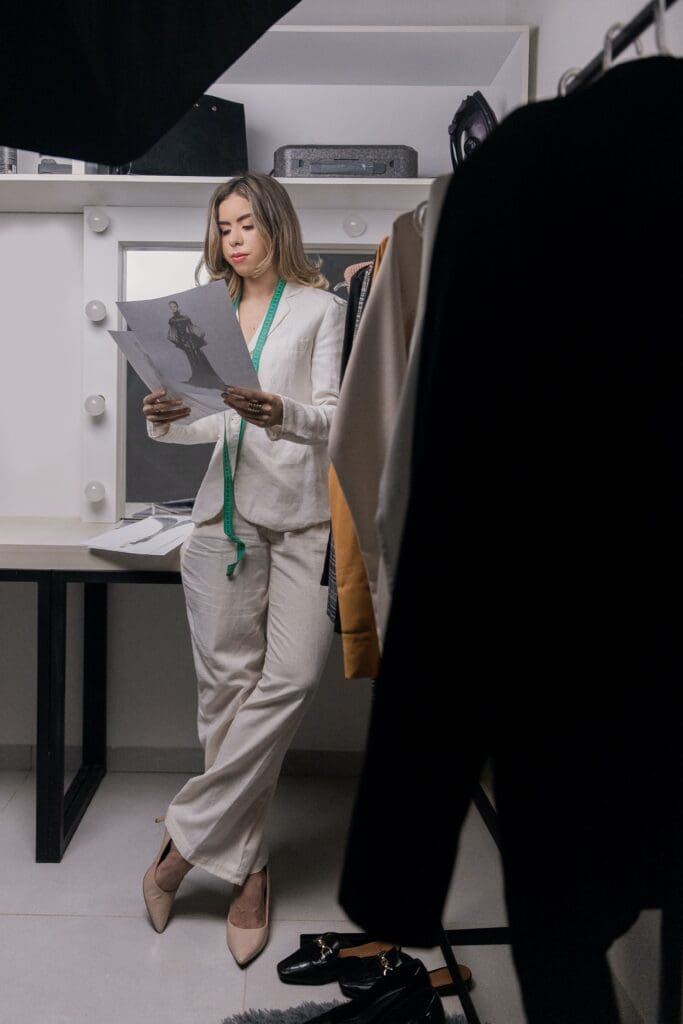 Without a niche not only do you not set yourself apart from your competitors, but you also do not really understand what you want to achieve and believe in for your business. Without that vision, you are guaranteed to not be as successful. For example, when I was starting to get clients for my design business, I was working with people who had completely different aesthetics than me. You should definitely push yourself outside of your comfort zone, but you should also know when you and a client just do not match up! I was designing things I did not believe in and just did not really love. Yikes, you can't afford to be like that in design.
So, when I found my niche of being the weird and boundary-pushing graphic designer, I found I actually got more clients and more projects. I also felt more confident going into consultations and branding myself on social media.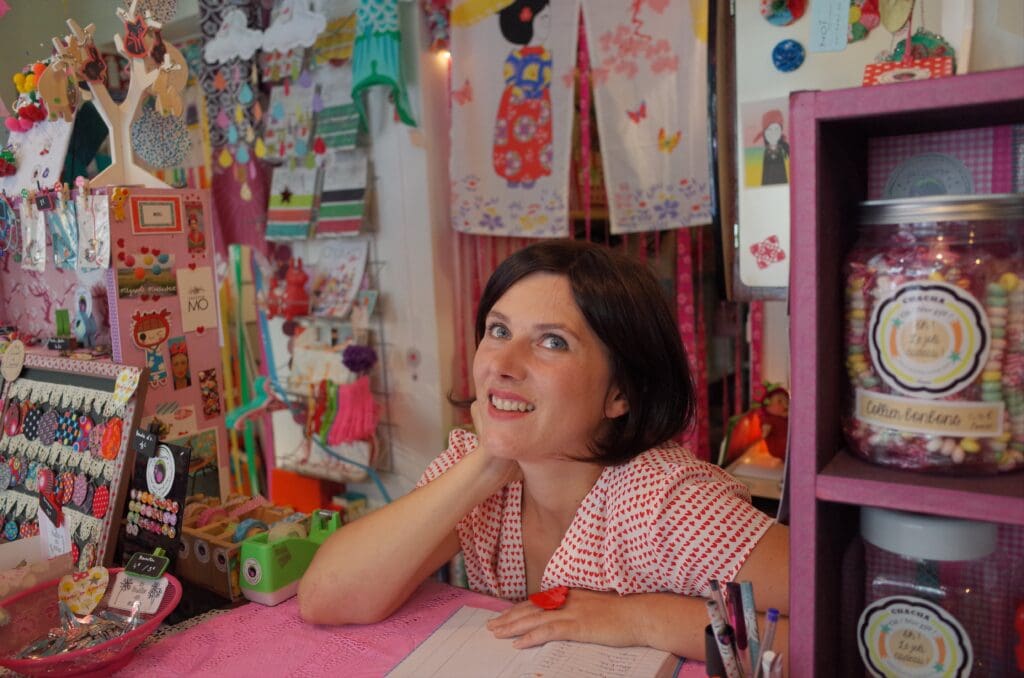 With a niche, I found a way to market my skills and passion into something that was a viable business. When you can do that, you can take your marketing to the next level.
Still need some help? Reach out to Cyber Spyder Marketing to get the growth your business that you want!

©2023 CyberSpyder Marketing Services