Web Design That Generates Leads
To potential customers, having a good, professional website shows that you are a credible business. Your website is a great way to provide clear and concise information about your business to people who may want to learn more about what you have to offer and is an excellent opportunity to share your business culture and story.
We specialize in creating fully custom, responsive designs that will set you apart from your competition.
With over twenty years of industry experience and a flawless Google rating, your search ends with CyberSpyder Marketing Service, located in Fort Smith, AR.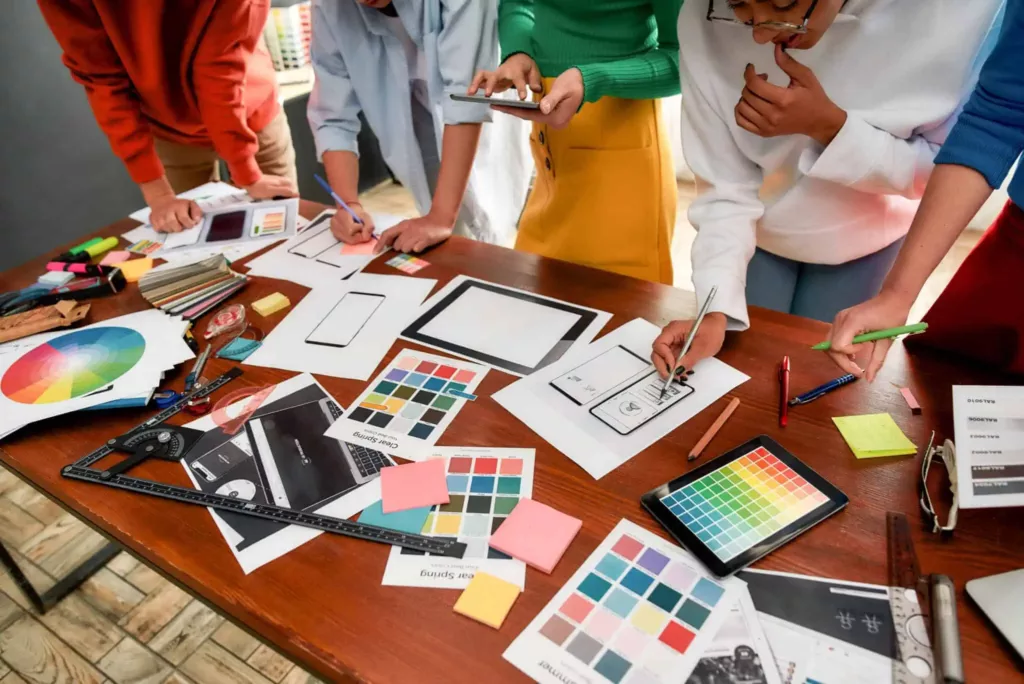 Why choose CyberSpyder Marketing?
Partnering with CyberSpyder Marketing can significantly impact your business by increasing your online visibility, attracting more potential clients, and ultimately helping you achieve your business goals.
Join forces with us for amazing web design that goes beyond just looks and functions. We love making websites that not only look good but also get real results. Our team is excited to make a fantastic website that boosts your online presence and helps your business succeed.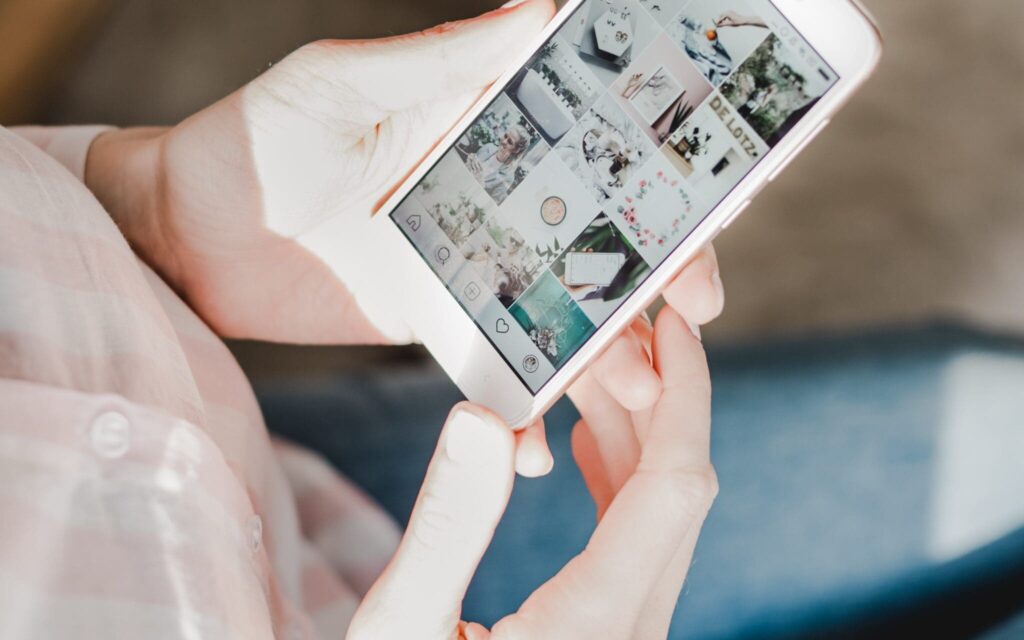 Visibility Matters
Don't let your site get lost in the crowd
The ultimate goal of a website is to attract and convert customers. Regardless of your industry, people search for services or products like yours every day through search engines like Google and Bing. If your site is not optimized for search, you are practically invisible. Our services include an effective, ongoing SEO strategy to ensure your website ranks high and makes it easy to find potential clients.
Your website should be more than a digital brochure; it should act as your 24/7 sales representative. By signing up with us, you get a team dedicated to optimizing your website for continued growth. As your business grows, so will your marketing needs, and we're here to tailor and optimize every step of the way.
Save time and avoid feeling frustrated
Stop using do-it-yourself, trial-and-error, and disorganized methods for designing websites
Don't waste your money
Choose a personalized web design method that suits the special requirements of your business
Begin EXPANDING Your Business
Imagine having a consistent web design that's all about your business and goals. This will set you apart from competitors and lead to more potential customers, sales, and successful deals
Key Elements of Good Web Design
In the ever-changing world of digital media, staying ahead of the competition requires more than just an online presence. To truly thrive in the digital realm, your company needs to implement web best practices that will put you at the forefront of search engine results and customer engagement.
Our company uses advanced best practices in Web Design to ensure your success in the digital world.
Search Engine Optimization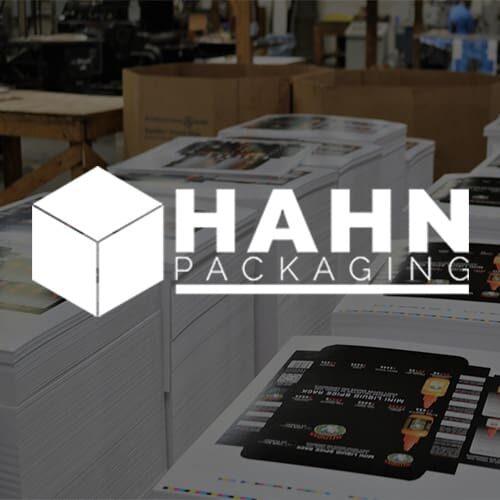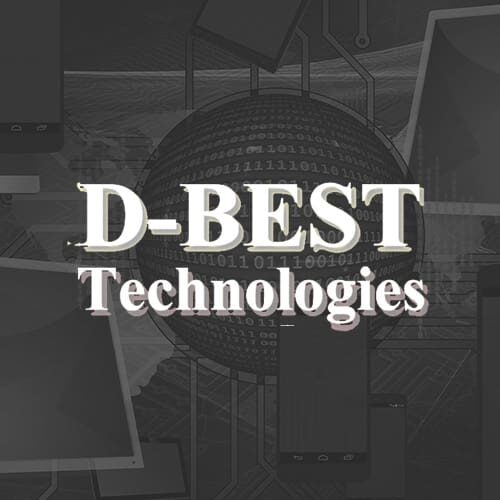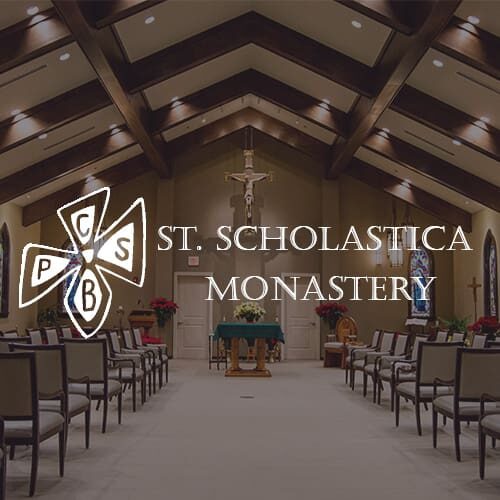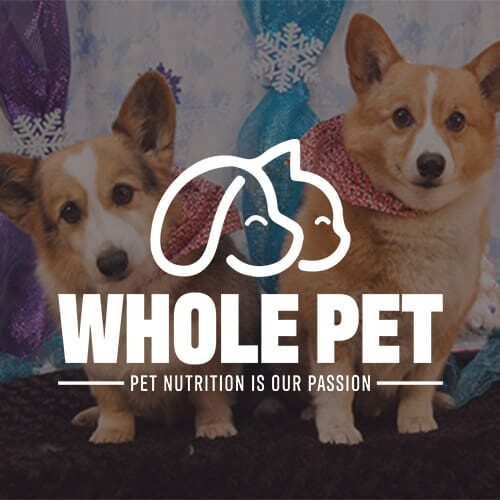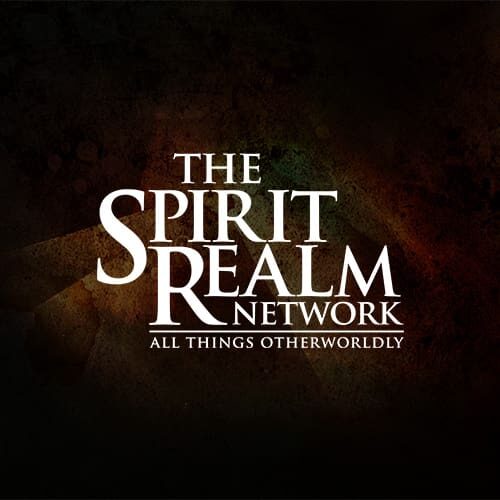 Ignite Your Online Presence with CyberSpyder Marketing Service!
With CyberSpyder's expertise, your online identity becomes a masterpiece, seamlessly blending innovation and aesthetics. Don't settle for ordinary when extraordinary awaits. Whether you're starting afresh or revitalizing your digital footprint, CyberSpyder is your compass in the vast digital landscape. We don't just design websites; we craft experiences that leave a lasting impression. Contact CyberSpyder Marketing Service today, and let your brand soar to new heights. Your online success story begins with a single click.
Web Design in Fort Smith, AR

|

Website Сreation Сompany #1