WELCOME to our world of cool, where innovation meets passion and creativity knows no bounds. We are not your usual team; we are a source of talent and experience dedicated to making a difference in the world.
Who we are is reflected in everything we do. From web design to digital marketing, from branding to content creation, our work is filled with a touch of uniqueness that sets us apart from others. But it's not just our work that's cool; it's also our approach. We value collaboration, transparency and the power of great communication. When you work with us, you become part of our cool family and we strive to make your trip enjoyable and rewarding.
Who Makes It Happen?

These Guys.
Researchers, Strategists, Designers.

Story Makers and Rule Breakers.
Most businesses struggle to develop a marketing plan. CyberSpyder Marketing Services will create a customized strategy just for your business, so you can stand out from your competitors and get more leads that turn into customers.
Marketing to today's consumer who is "always-on" requires a foundational understanding and context. The truth is, marketing challenges have as much to do with your ambitions as they do with consumer expectations and motivations. And we believe that it's in the way we uncover, understand and leverage insights from this strategic context that we craft more useful, more relevant, and more meaningful experiences. We're purpose-built to focus on the relationships our clients have with their consumers, and we believe that real loyalty is fostered when we connect them more closely.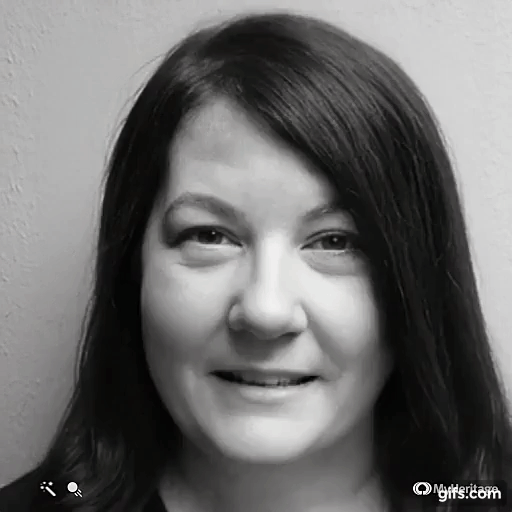 Stephanie Nugent
President &
Chief Exectuve Officer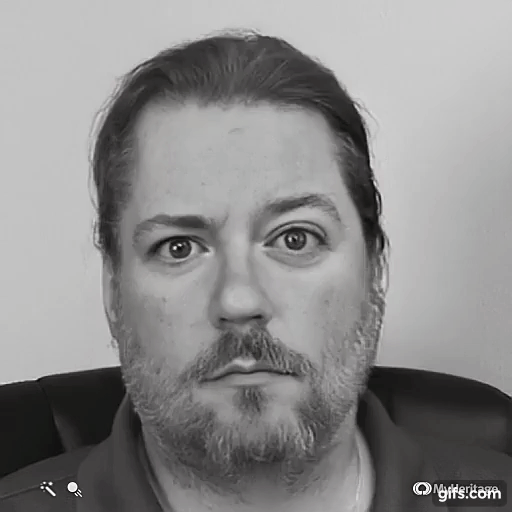 Rob Nugent
Vice President &
Chief Finance Officer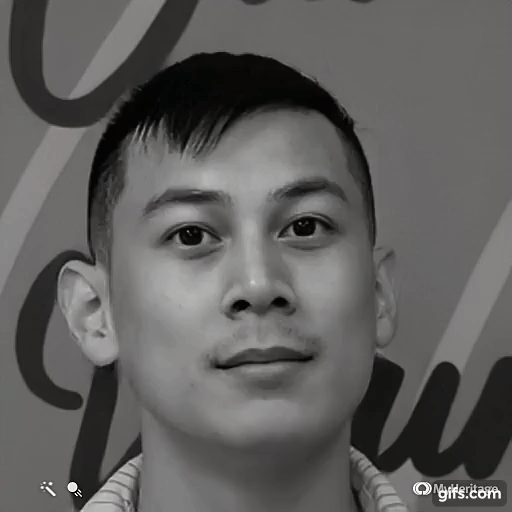 Parry Phanouvong
Project Manager &
Graphic Designer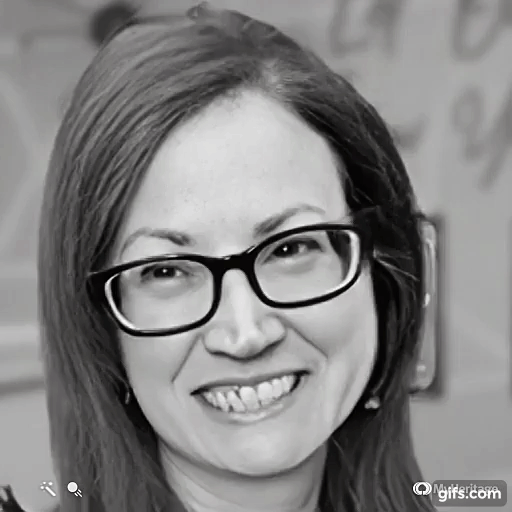 Charlotte Franklin
Graphic Designer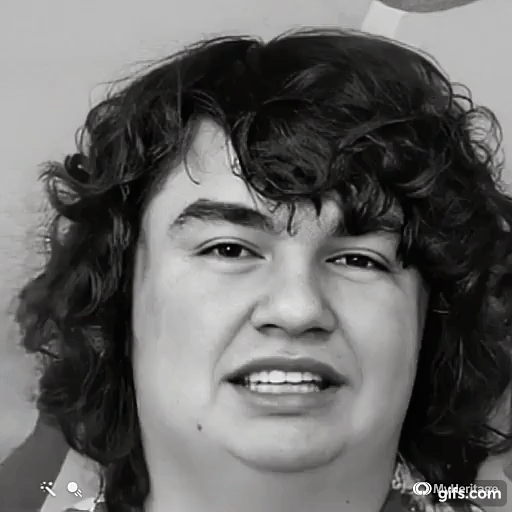 Jonathan Schafer
Social Media Manager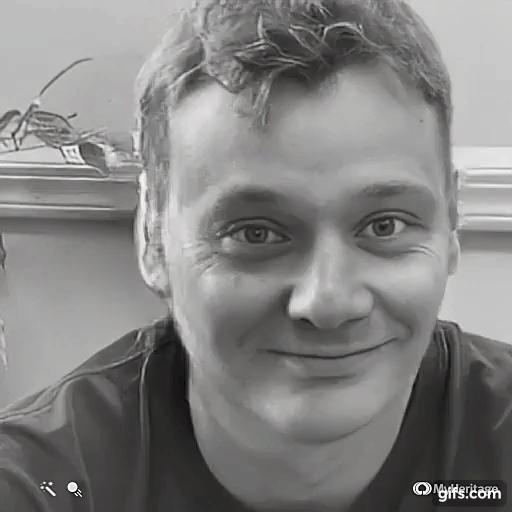 Ilya (Elijah) Marin
SEO Specialist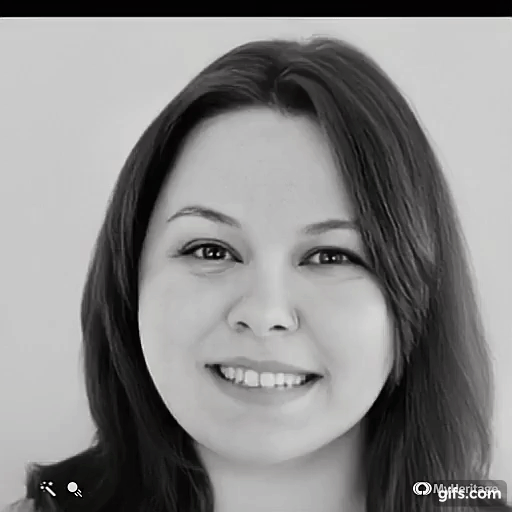 Jordan Sprogis
Blog Writer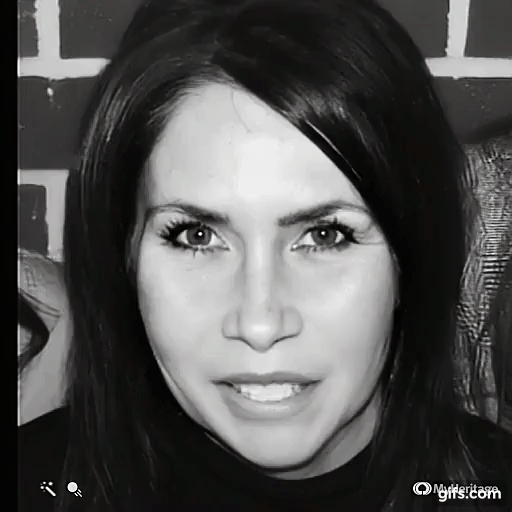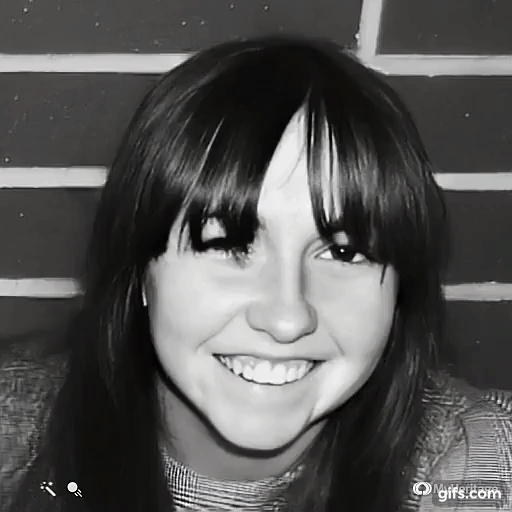 Non Profits
We have worked with hundreds of businesses and helped them move ahead of their competition and start growing.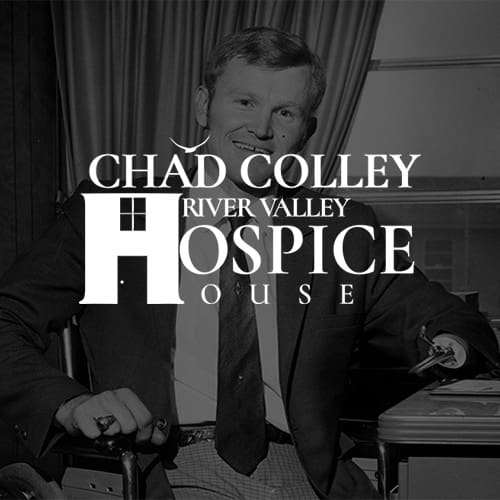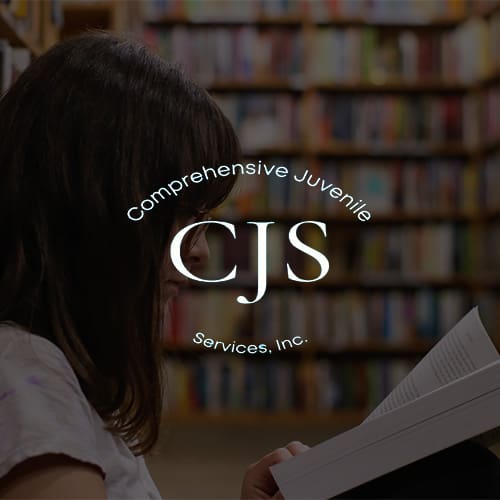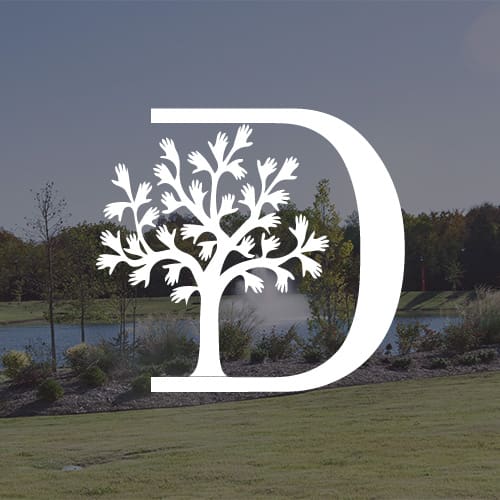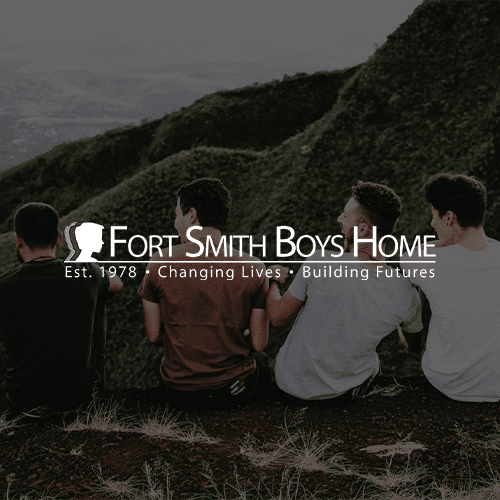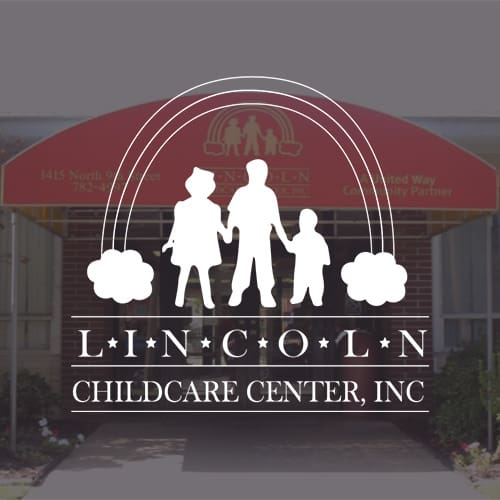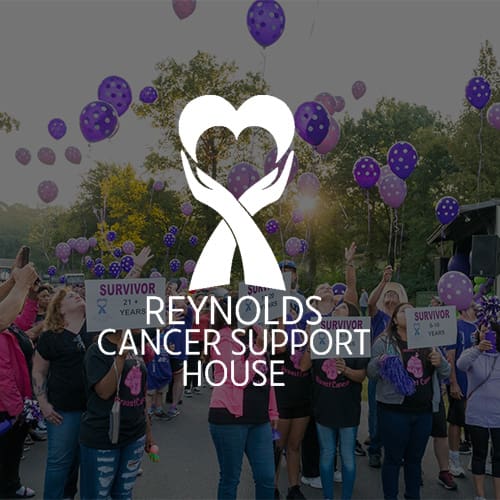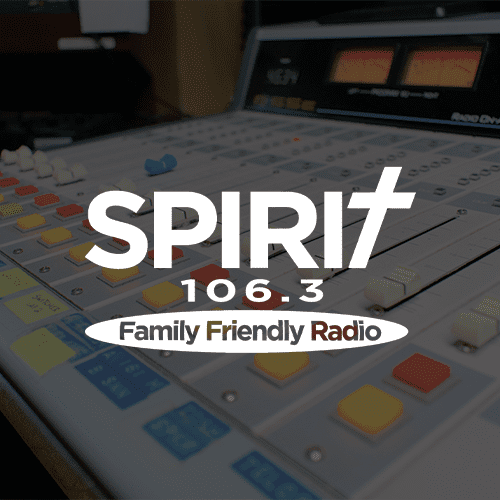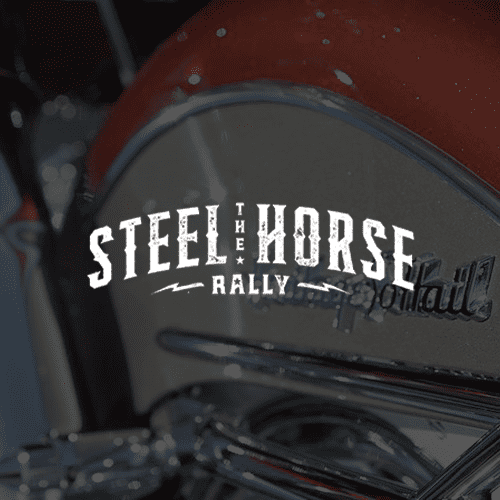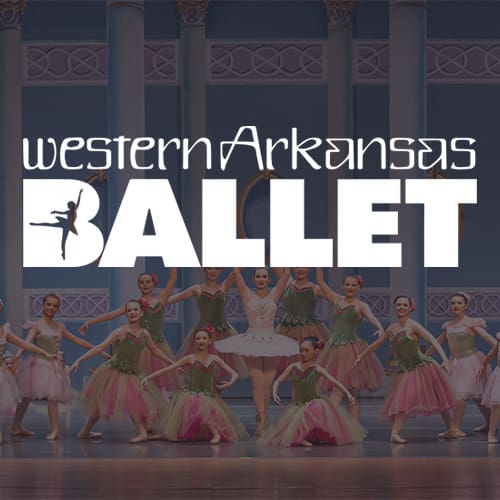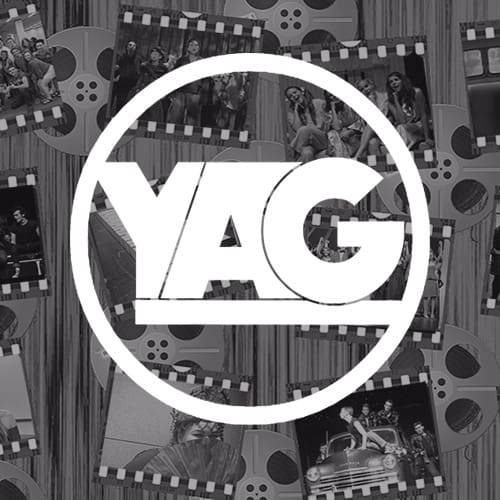 Our portfolio speaks volumes about our coolness factor. With a wide range of projects and satisfied clients, we prove time and time again that we are a team ready for exceptional solutions.
Experience the coolness of innovation, the warmth of creativity and the power of collaboration. Contact us today and find out who we are - a team that is incredibly cool and ready to make your dreams come true. Your journey to greatness starts with us!