Making Social Media A Top Lead Generator
Social media can be a great resource for attracting new customers and generating leads. It has the potential to be one of the best platforms to gain new customers. However, it can leave you frustrated and wondering if your hard work is really paying off.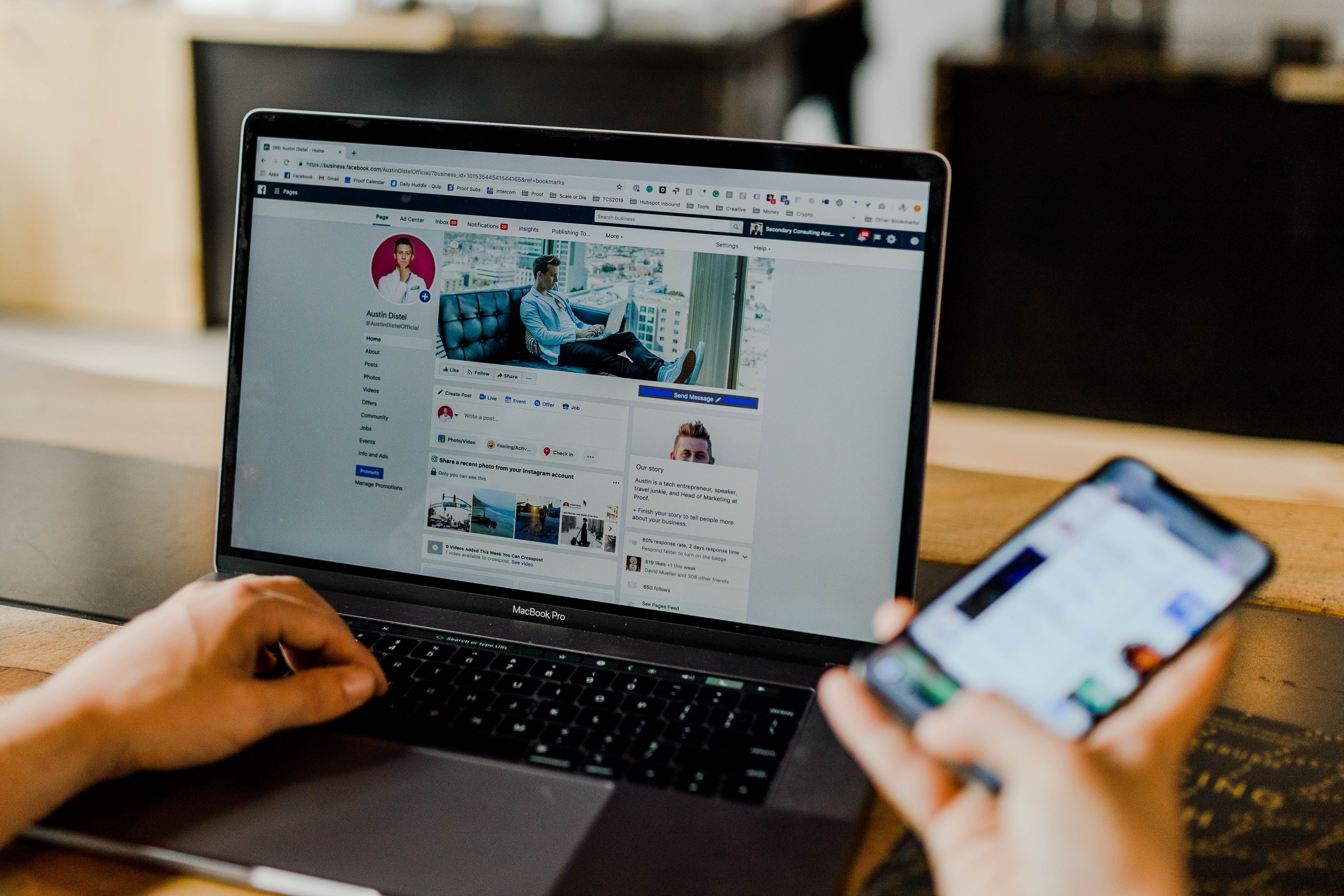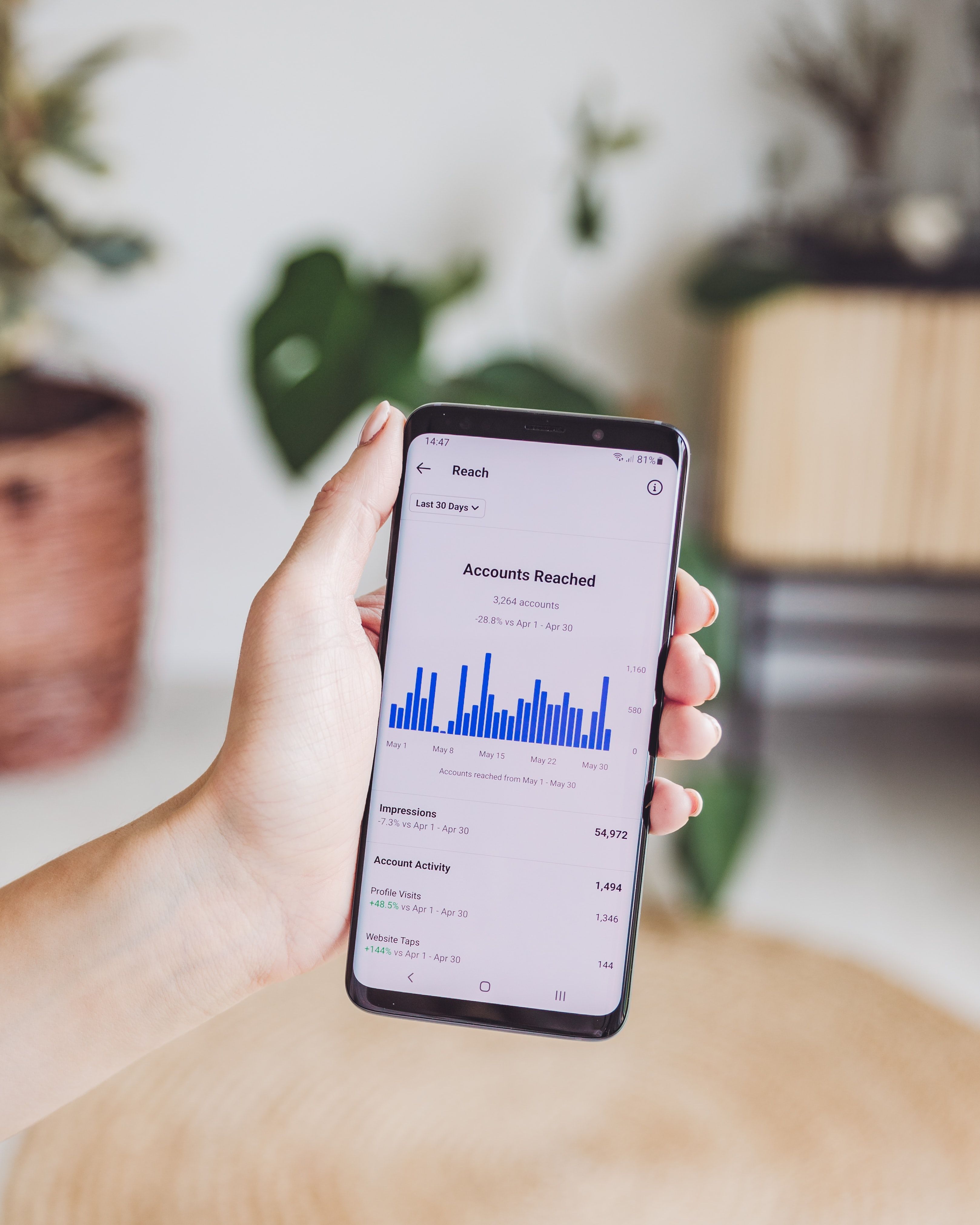 If you focus your time and energy in the right areas and spotlight your strengths, social media can be a source of a high-quality new customer.
The first step is figuring out who your target audience is. The better you can define your audience, the better your results.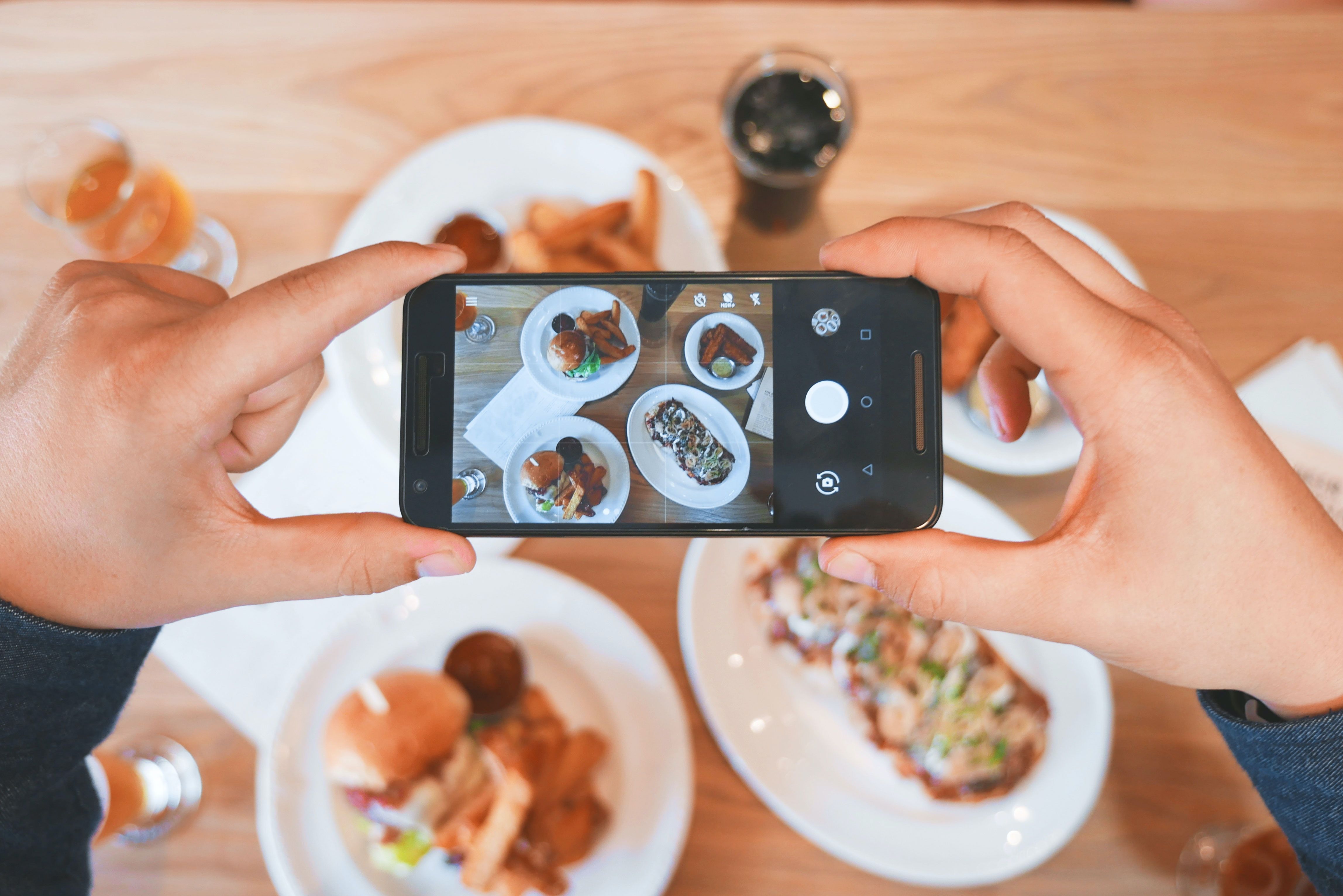 After you have determined the right audience for your business, you need to do a bit of work on the front end. Before you begin marketing to your target audience, establish yourself as a brand and expert in your field on social media. By doing so, you will reap the benefits later making your marketing efforts more effective. This means cleaning up your About Us page, keeping photos and posts current and relevant. Taking this extra step will establish your brand and become familiar to your target audience.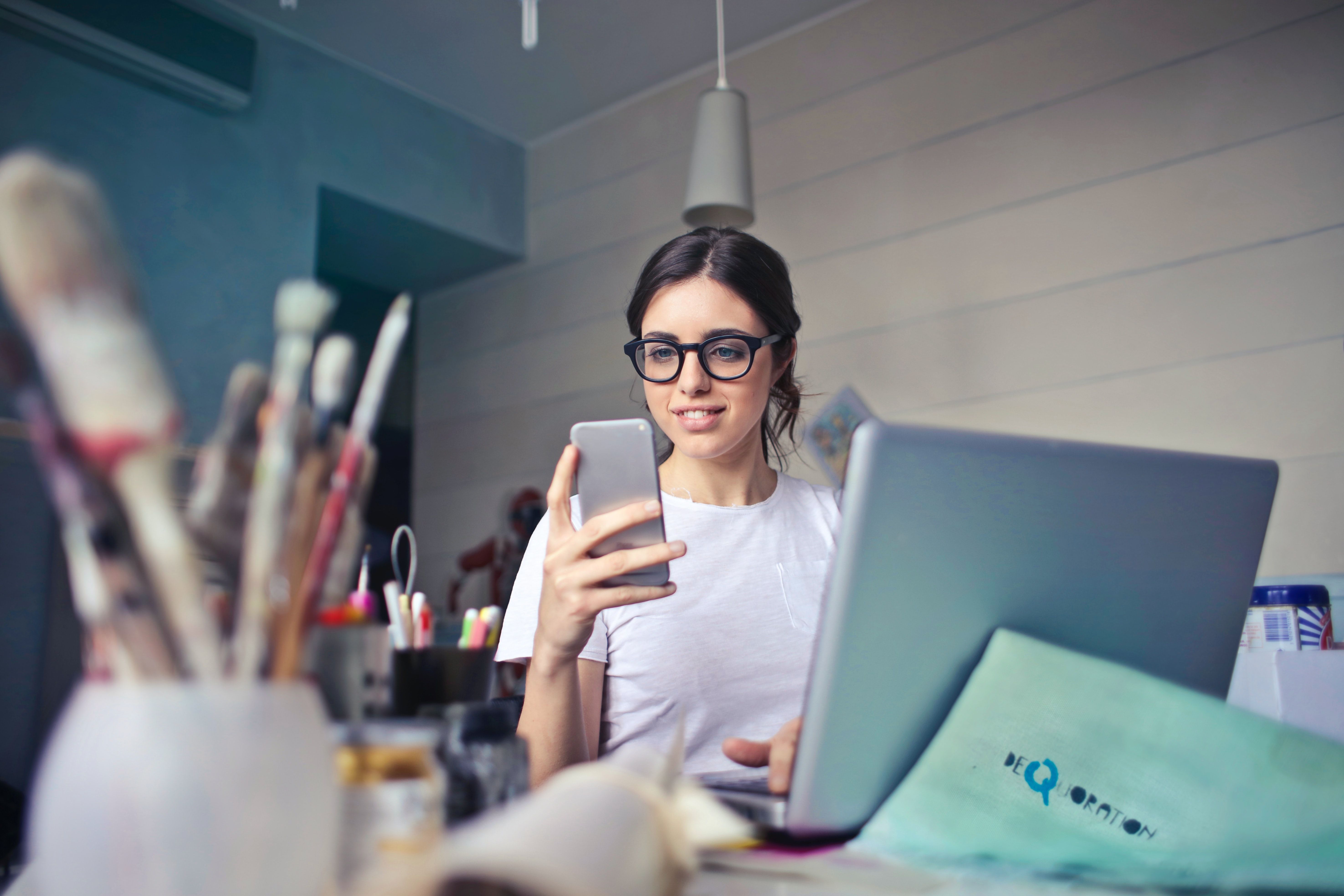 To market to your target audience specifically, determine what is important to them, what their interests are and how you can provide value to them. People are certainly more suspicious of ads these days due to hackers and imposters. Avoid click bait as most users have a deep hatred for it; just be real with your target audience and provide some value upfront. The goal is to educate your audience to help sell your product or service without putting the hard sell on them.
Ways you can provide value to your target audience
Blogs
Short videos
Posts about industry tips and tricks
By providing instant value via social media, you can then lead customers to your website to access more valuable content and your product or service. Keep in mind social media is fluid, it's not a once and done kind of thing. It is constantly evolving and changing as your content should be.
Cyberspyder Marketing Services can help you develop a plan from the beginning by helping you determine your specific target audience, ways to attract them, a clear marketing plan, analytics and much more. Schedule an appointment via Contact page or calling 479.782.0005.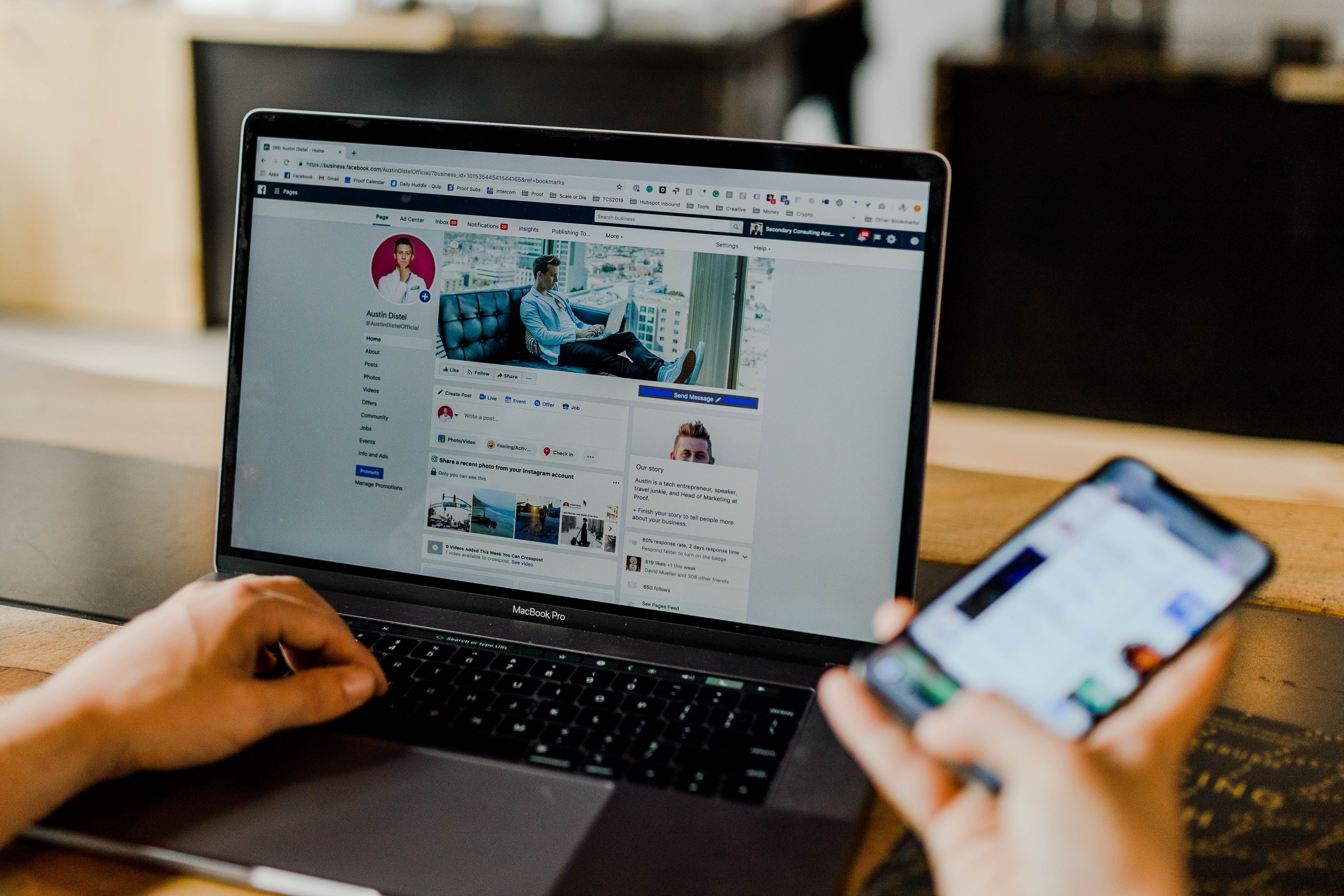 ©2023 CyberSpyder Marketing Services