Now that fall is just around the corner (and hopefully the temperatures start to drop too), it is time to get festive with your marketing ideas. People love it when businesses play upon seasons and holidays. I mean who would not though? I always think it is quite fun and nice to see!
There are a couple of different routes you can take with this too, pending the vibe of your business, your goal, and so forth. With October quickly approaching, Halloween is now up for grabs to use for all your marketing ideas.
However, if that is less your style, then stick with that classic fall loveliness that people adore so much. Think falling leaves, pumpkins, a slight chill in the air but the wonderful warmth of the sun. Okay, maybe that was a little dramatic, but as you can tell, I am dying for the weather to become much more autumnal.
Anyways, here are a few different ideas you could use and adapt to create great marketing campaigns either through social media or in person for October and November.
Pumpkin Carving Contest
Looking to drum up some new customers and build the community around your business? This is a great way to do it. You can have different age groups, and different prizes that highlight your business, and it is a ton of fun to get people engaged with you and your brand.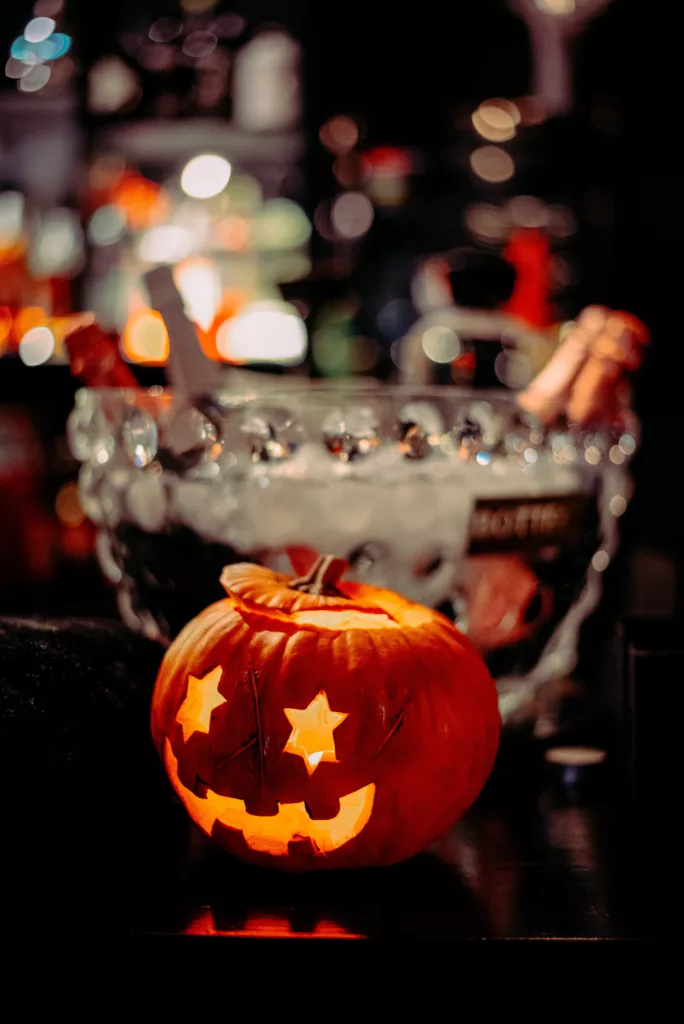 Decorate the Front of Your Business Space
If you have a physical location and want people to pay attention to you, decorate your store front! People will surely not forget you and even be more interested in visiting your establishment with some spooktacular decorations and festive fun. It might feel like a fairly old-fashioned marketing idea, but trust me, it is a tried and true method.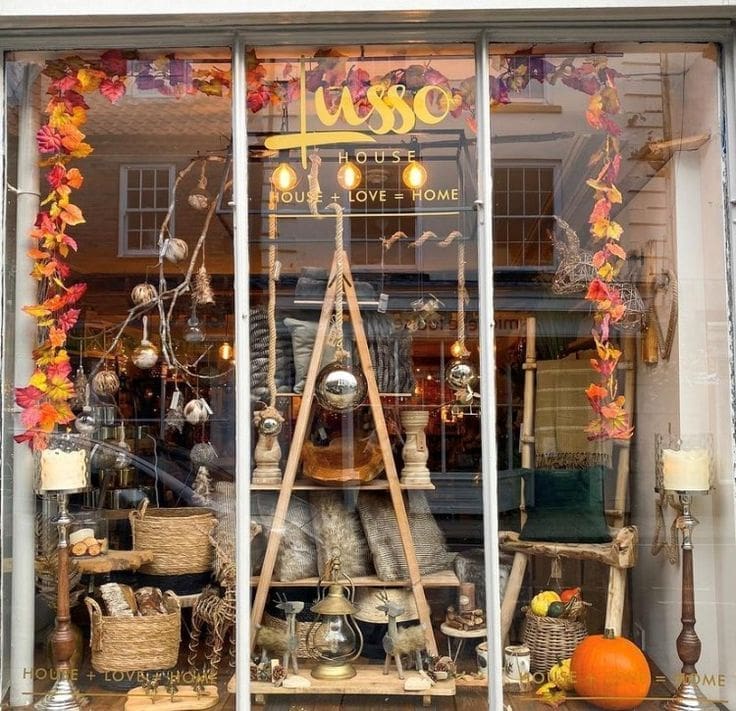 Courtesy of Lusso House
Make Your Social Media Themed
Whether you go the Halloween or classic autumnal route, you can theme your social media to be in tune with whatever the season or holiday is around that time. Fall is nice too because you can keep it pretty cohesive starting from the end of September to the end of November! You only need a few slight changes for Halloween and then Thanksgiving, but still, the palette remains nearly the same! Such a win.
Hopefully, these ideas gave you some ideas for engaging marketing ideas to boost your business and do something fun.
For more assistance on all your marketing needs, contact CyberSpyder to get tailored help to ensure success to your business!

©2023 CyberSpyder Marketing Services