STAND OUT WITH A CREATIVE END-OF-YEAR MARKETING CAMPAIGN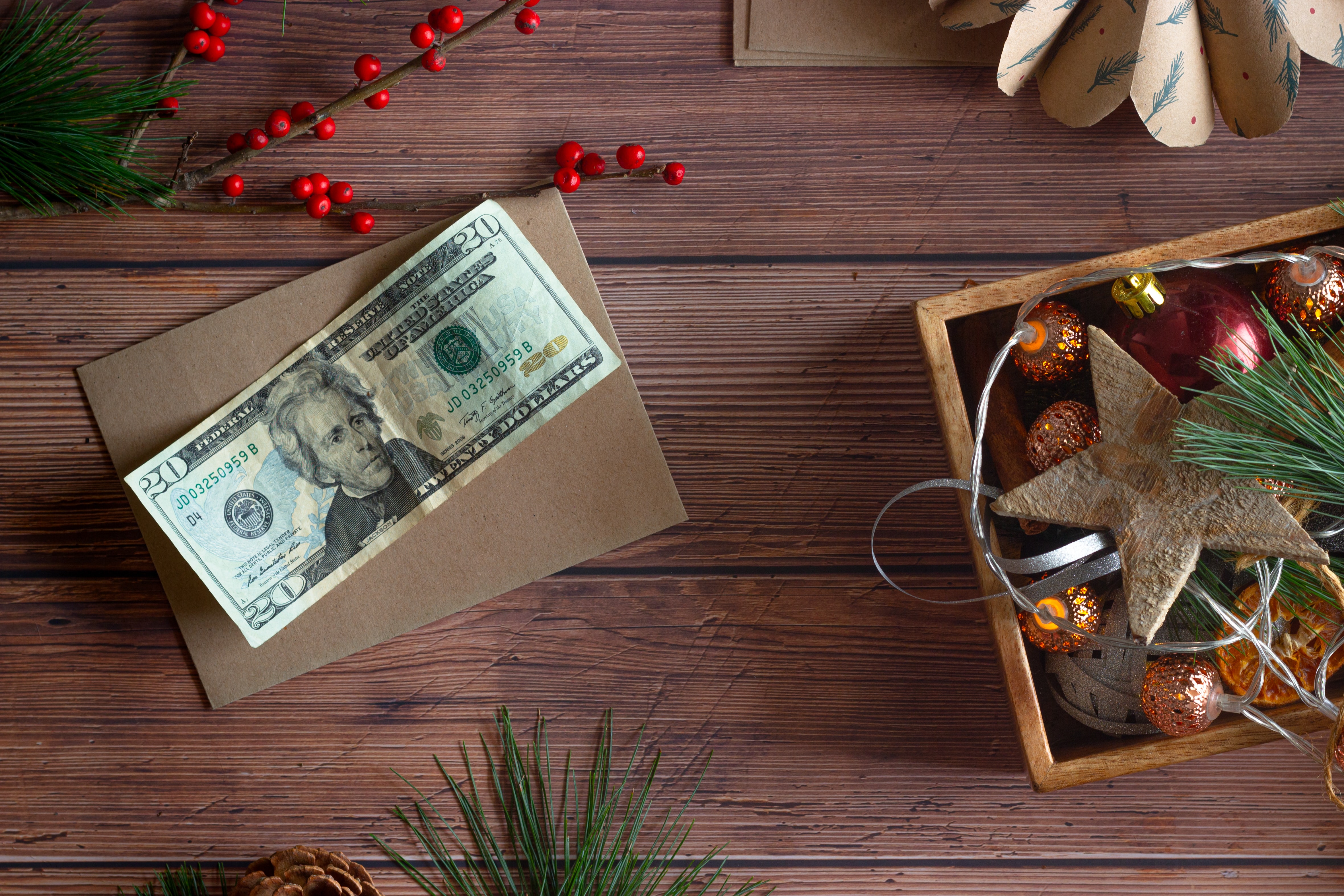 It's hard to believe that we are entering the last few weeks of 2022. For consumers the end of the year means thousands and thousands of advertisements aimed at holiday spending. The inundation of holiday ads means that you only have a few seconds to stand out and grab your target audience's attention. Leon Termote, Customer Care Manager, of Qalifio hosted a webinar discussing successful formats for highly effective year-end marketing ideas to surprise and engage your audience.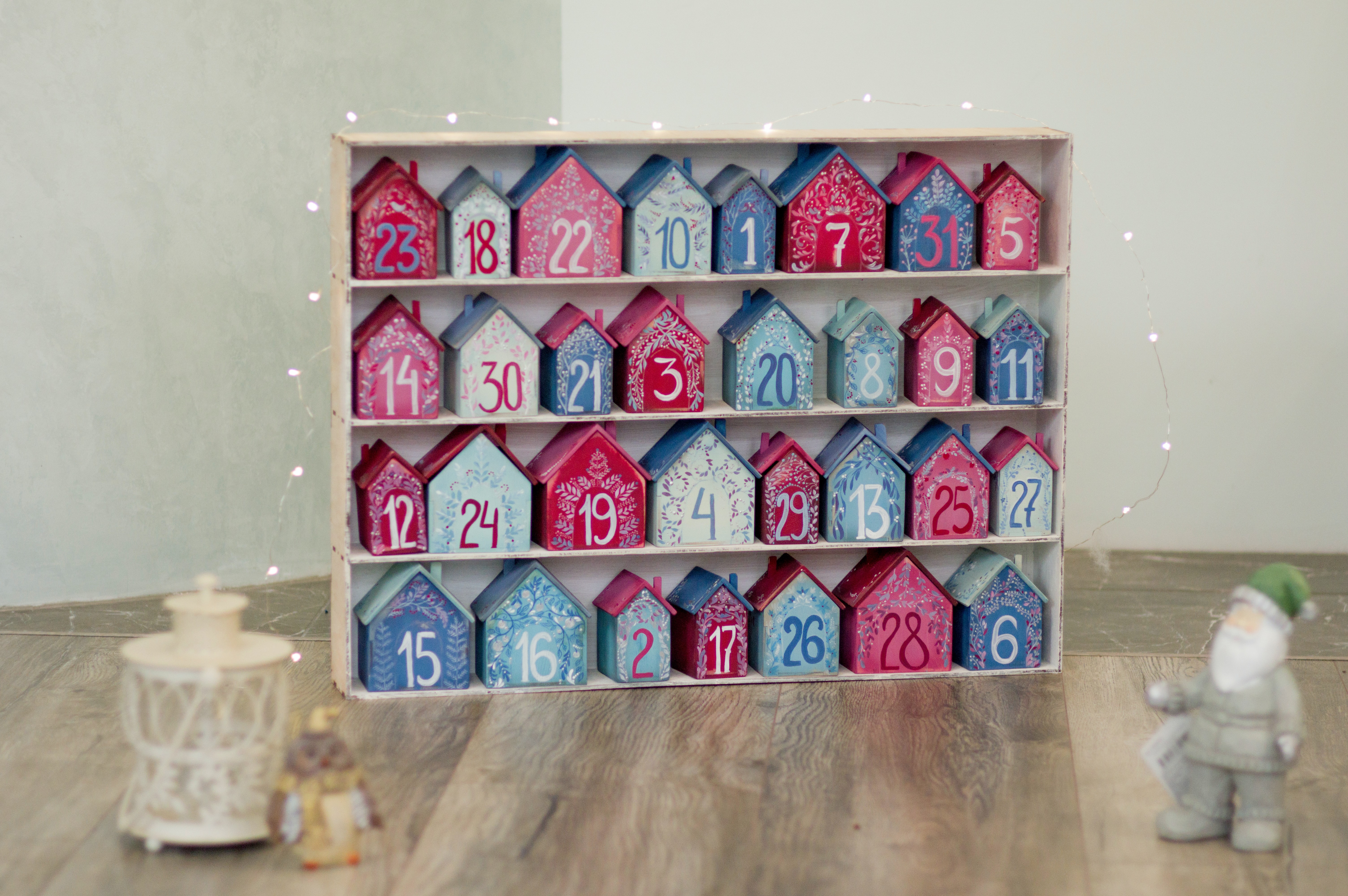 The
Advent calendar
is synonymous with counting down to the holidays. More and more businesses are getting onboard with this marketing format by offering an Advent calendar full of games and prizes each day during the holiday season. A Belgian national railway company featured a calendar on their homepage averaging 1,700 participants per day in December resulting in more than a 200% increase in participation for the year.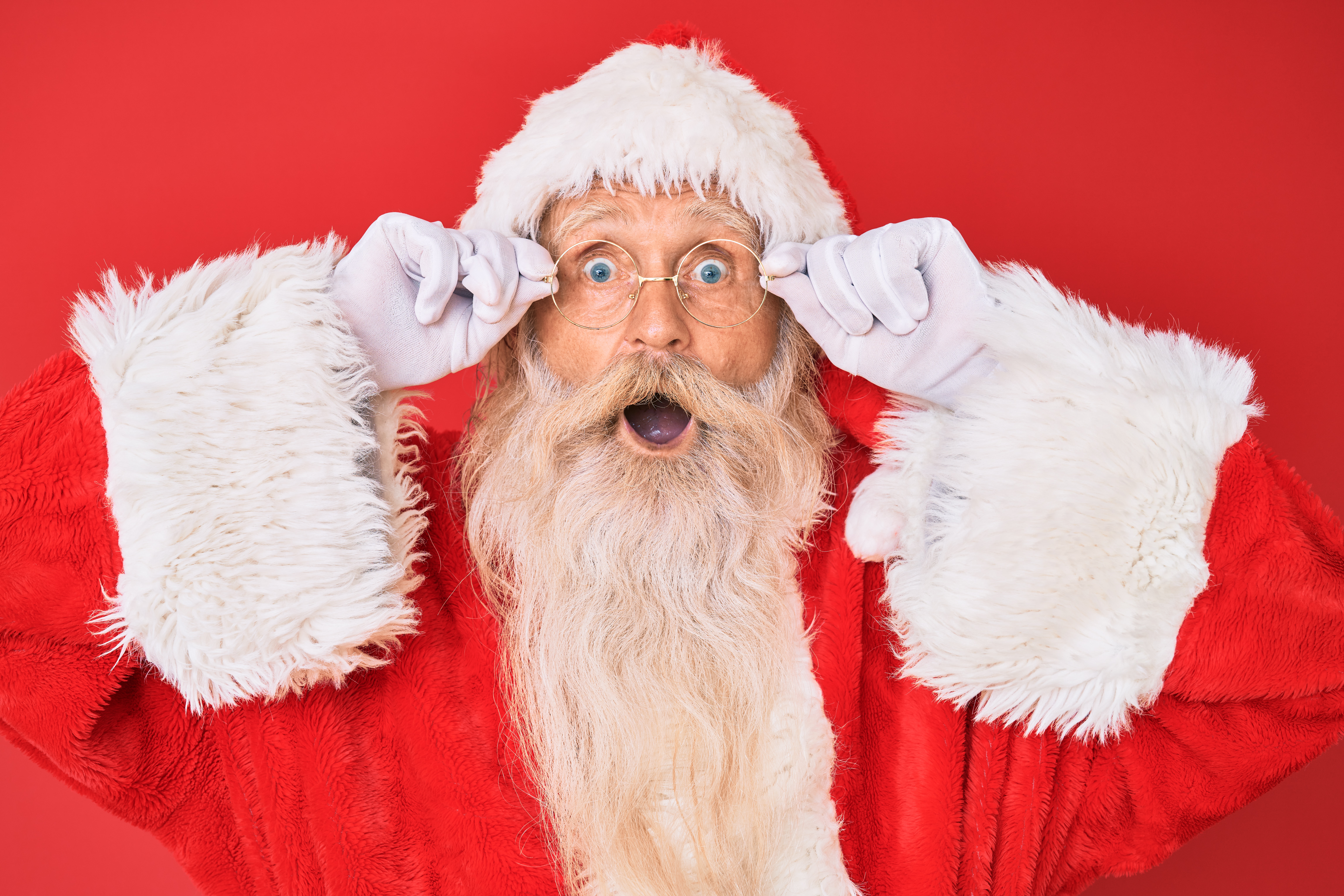 A supermarket chain launched a
hidden object
campaign to help Saint Nicholas find missing objects he had lost while shopping in the store. Consumers were engaged by finding all the missing objects for a chance to win an in-store gift card. For more fun and engaging ideas listen to Termote's webinar
here.
Contact
Cyberspyder Marketing
Services for all your marketing campaigns. A marketing professional will guide you in choosing the most effective campaign for your business and audience. Worried about coming up with something each day for the month of December? No worries. Cyberspyder can take over and do all the creative thinking for you.
Schedule
an appointment today, 479.782.0005.

©2023 CyberSpyder Marketing Services