G

o

o

g

l

e

My

Business Optimization | GMB

Profile Optimization

Services
Searching for a dependable solution to optimize your Google My Business presence? Look no further! With more than two decades of industry expertise and an impeccable "A" rating, your quest concludes with CyberSpyder Marketing Service. Seize the opportunity to benefit from our Google My Business Optimization promotion.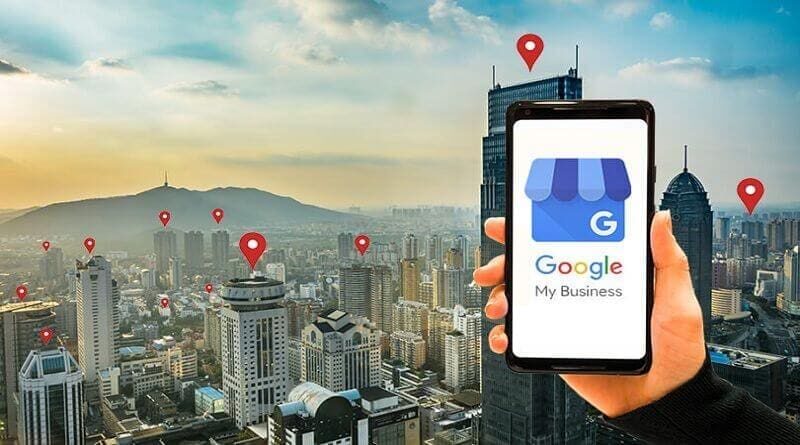 Increase your visibility with

G

o

o

g

l

e

My Business

Optimization
In the ever-evolving world of digital marketing, it is very important to stay ahead of the curve and make your business easily accessible to potential clients.
One powerful tool at your disposal is Google My Business [GMB]
What is Google My Business Optimization?
Google My Business is a free and user-friendly platform that allows business owners to manage their online presence. This is your digital business card that contains important information such as address, phone number, hours of operation, and even customer reviews. When optimized effectively, GMB can work wonders in bringing new customers to your doorstep.
The Power of

Local Search
Most consumers use online search engines like Google to find local businesses. These search queries often include phrases like "near me" or "at [location]." If your business is not optimized for Google My Business, it may remain hidden from potential customers. This is where our experience comes into play.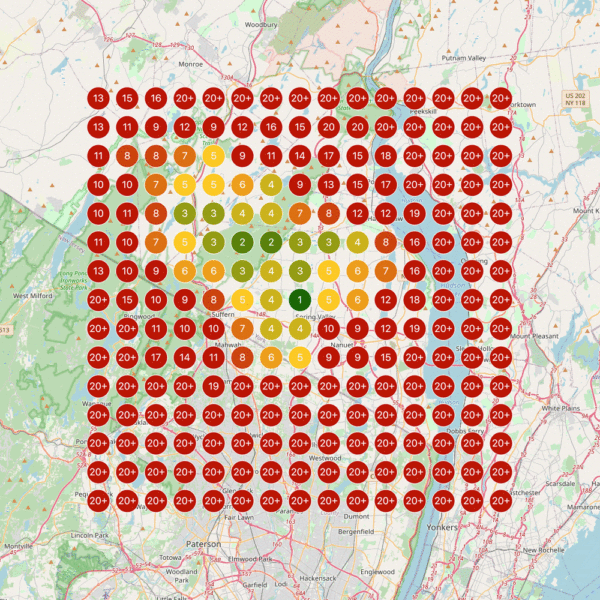 Our company specializes in

G

o

o

g

l

e

My Business

Optimization

and we strive to make your business visible in local search results. Here's how we can help you attract clients:
Accurate and up-to-date information. We ensure that your GMB listing contains the most accurate and up-to-date information about your business. This will help potential clients find you easily.
Attractive content. We create engaging and informative content for your GMB profile, including photos and descriptions showcasing your products or services. A well-designed GMB profile attracts the attention of potential customers.
Review management. Customer reviews are essential to building trust. We help you manage and respond to reviews in a professional manner, which will further strengthen your reputation and encourage potential customers to choose your business.
Local SEO. We use local SEO strategies to increase your GMB visibility in local search results. This includes optimizing your profile using relevant keywords and ensuring your business appears in local map packs.
Analytical information. We provide you with valuable insight into your GMB performance, helping you track the impact of our optimization efforts and make data-driven decisions.
You Can Rise Above Your Competition
1
Fill Out Our Form
We'll schedule a FREE fact finding consultation to learn more about your business needs and goals.
2
Get Your Strategy
We will develop your customized Google My Business Optimization strategy that helps you reach your goals.
3
Get Results
Your business will rise above your competition, get noticed and get RESULTS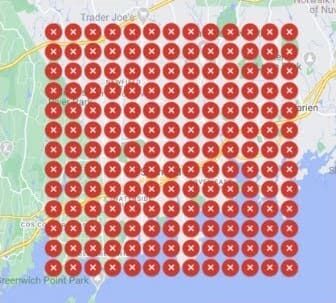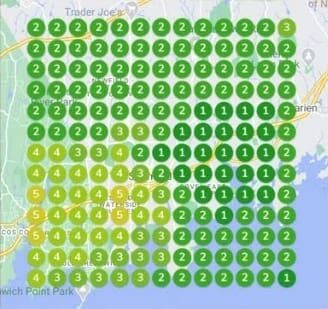 Let's make it easy
We understand that not everyone is well versed in the intricacies of digital marketing. That's why we're making the GMB optimization process easy. We will work closely with you, clearly explain every step, and ensure your participation in the process.
With CyberSpyder Marketing Service, you don't have to worry about the technical aspects of Google My Business Optimization. We solve all the difficulties, and you focus on what you do best - running your business.
Google My Business Optimization is a powerful tool for attracting new customers to your physical location. Our company strives to simplify this process for you. We'll make sure your Google My Business Profile is attractive, accurate, ranks high in local searches, and is easy to understand.
Did some research locally after fighting and struggling through a few larger companies to handle my website, email, and digital marketing. Met with the Team at CyberSpyder and was thoroughly impressed with the professionalism. They helped me get my website flawlessly switched over, gave it a great overhaul to accommodate my SEO and visual appeal. Launch went extremely smooth. Service and Expectations have been superior since our first meeting.
Charlie Little
2022-10-21
The work they did transformed my website from failing to fantastic! Highly recommend! Thank you 😊
Mosemarie Boyd
2022-06-16
Stephanie at CyberSpider is amazing! She accomplished what I have attempted to do unsuccessfully for about 5 years. She got political ads authorized and running on Facebook. She kept at it despite many hurdles, and she double and triple checked over and over until every step was completed. There were multiple gaps in the process and I had tried everything without success, including writing a paper letter to FB and going to their HQ in Palo Alto—none of which produced results. I highly recommend Steph and her CyberSpider team!
Amazing people to work with! We are loving our new website.
Stephanie and Rob are efficient and easy to work with for the non tech savvy.
Amanda Pereira
2017-07-19
Very professional, prompt with edits and got us exactly what we wanted. Highly Recommend them for your website needs.
Fitzhugh POS Solutions
2015-07-31
I love what CyberSpyder is doing for Fitzhugh POS Solutions and Fitzhugh Communications. All of our social media, from e-newsletters and blogging to Facebook, Twitter and our website, they handle it all. We meet once a month, discuss potential strategies and CyberSpyder takes it from there. Simple, affordable and effective. CyberSpyder helps Fitzhugh POS Solutions stay in contact with our local accounts throughout Arkansas, our national accounts in Illinois, Kansas and Wyoming, as well as new potential clients with their social media suite of services. Jason Fitzhugh Fitzhugh POS Solutions
CyberSpyder is very reliable and delivers more than you ask for. They go the extra mile to ensure that your website is running 100% Work is clean and design is awesome! They make sure you are satisfied with work done.

Get started today and watch how our GMB optimization services help your business thrive by bringing more customers to your doorstep.
Google My Business Optimization in Fort Smith, Arkansas

|

GMB Optimization Services #1